CONDITIONER SILK REPAIR
Formulated detangling cream based on hydrolyzed collagen, which provides a great amount of nutrients providing softness to hair and with a solar filter that forms a protective film around hair, preventing its degradation. Softens and gives volume and shine to hair. It also eliminates static electricity from hair.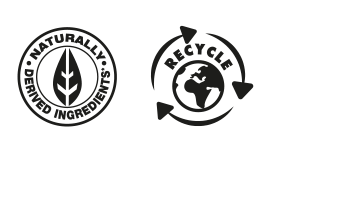 Format: 300 ml and 1.000 ml bottles.