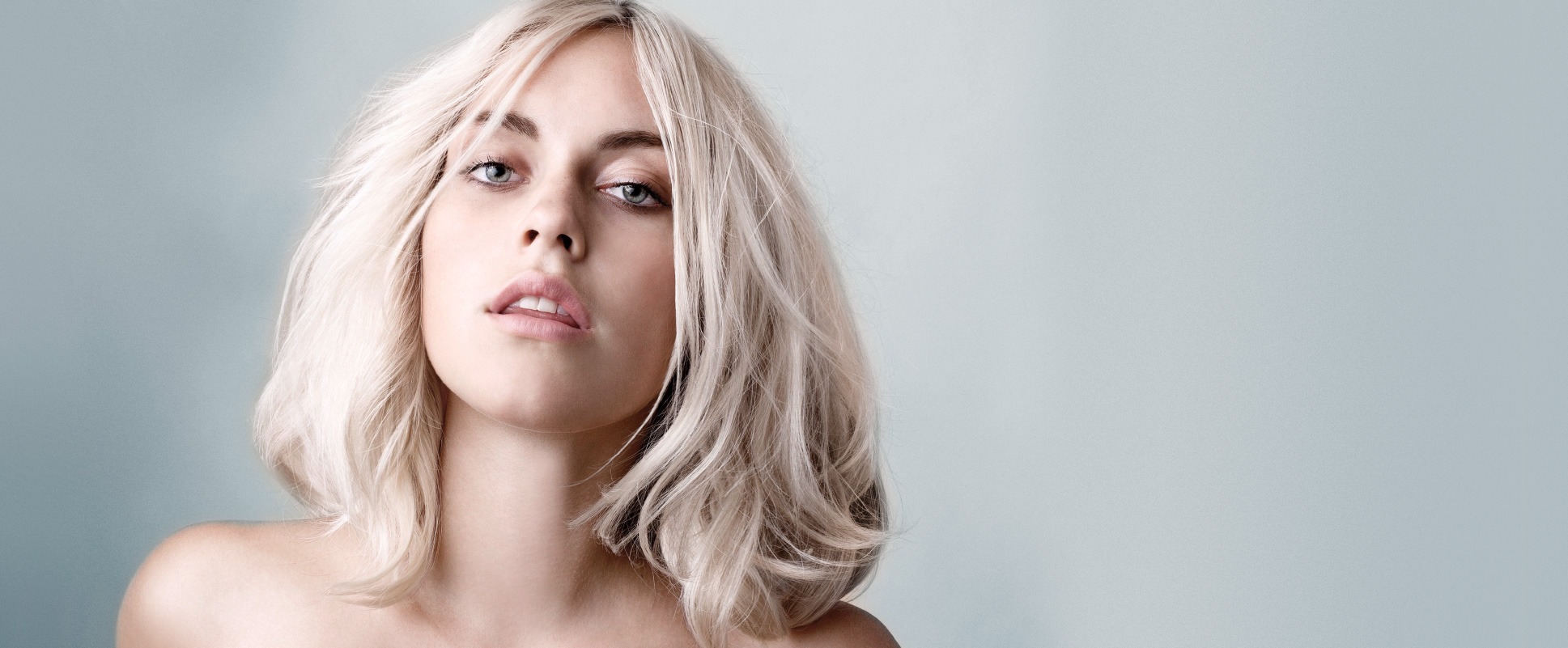 Higiene: gel y spray hidroalcohólico
Protección y limpieza sin agua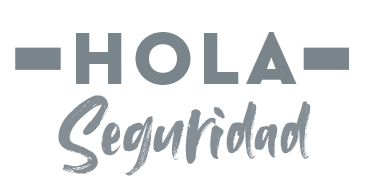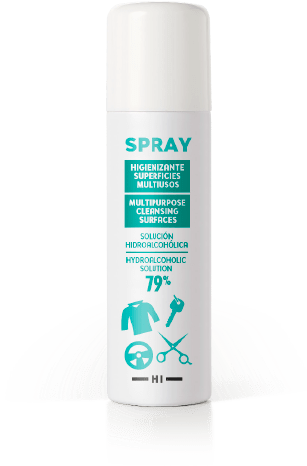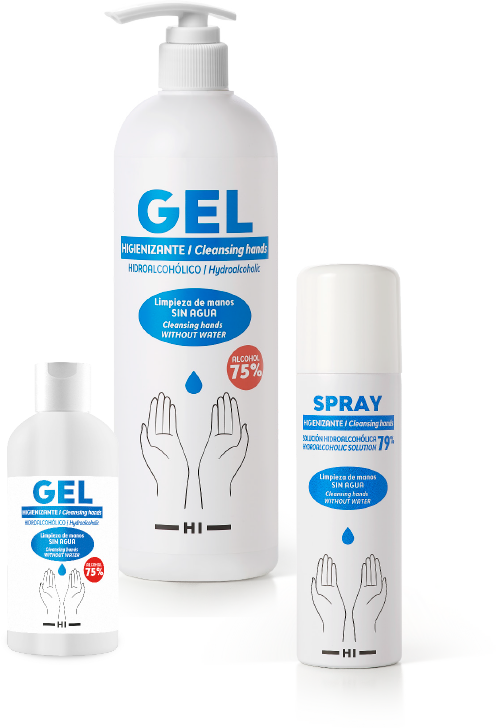 ¡HI!
TRAINING
Wake up your Art with the best Training
Excellent products, customized plans, unconditional support.
Continuous professional training of the highest quality, at the forefront of the latest trends.
HI!
SUSTAINABILITY
Committed to sustainable development, we optimize production processes to the maximum, minimizing environmental impact.
HI!
CARE
We are experts in hair care,
we have been creating for more than 75 years
excellent formulations.
Discover the ideal complement for each type of hair.
Delighted with the personalized attention that I receive since I am a customer.
In COVID times, it is fantastic to see a brand supporting online Ateliers. I wish more brands would do the same.
HI!
Find out what we can do for you
from the HIPERTIN Group!