Higiene: gel y spray hidroalcohólico
Protección y limpieza sin agua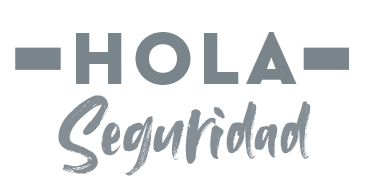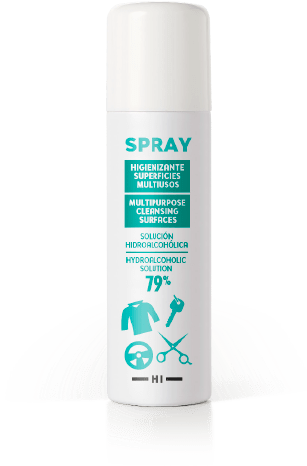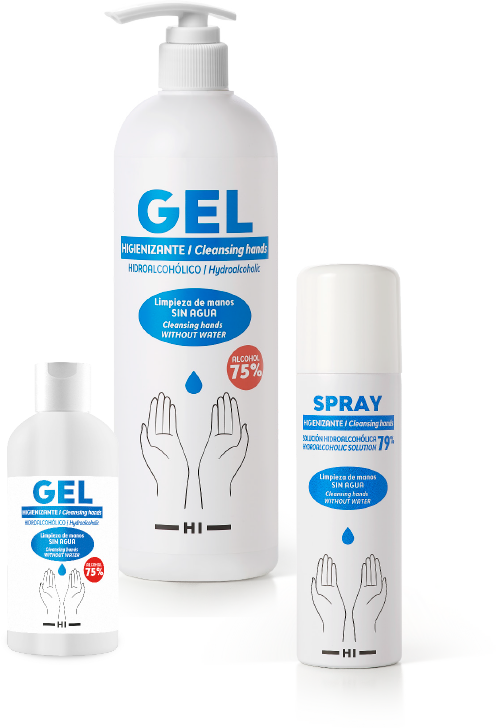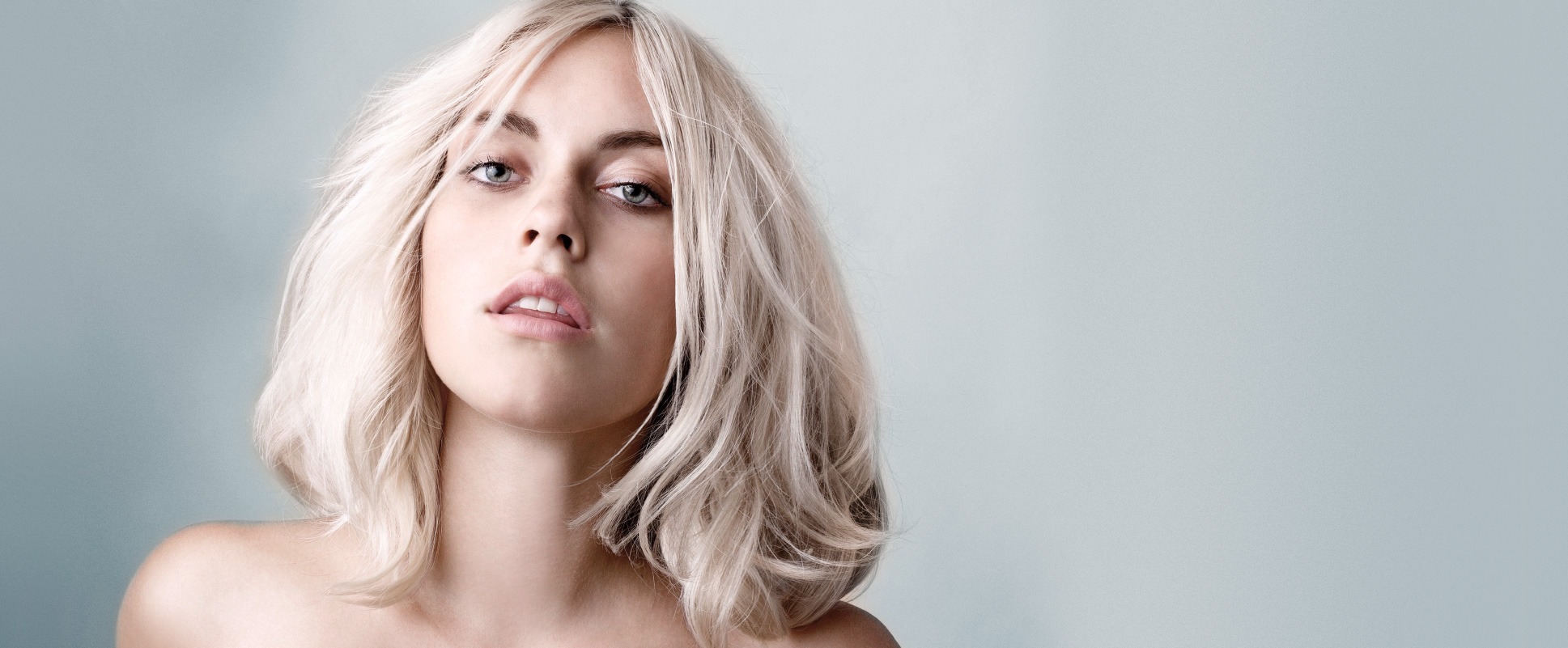 #Hi
learning
Wake Up Your Art with the best training.
Excellent products, customized plans, unconditional support.
Continuous professional training of the highest quality, at the forefront of the latest trends.
#we are
sustainable
Committed to sustainable development. We optimize production processes to the maximum, minimizing environmental impact.
#Hello_care


We are experts in hair care,
we have been creating for more than 75 years
excellent formulations.
Discover the ideal complement for each type of hair.
How to wash oily hair?
Don't rub the shampoo against your scalp …
For a perfect coloring
It is essential that you wash your hair after the service with …